Few things are more important for a small business than attracting new customers. The first step in that process is getting people interested in what you have to offer. This process is also known as lead generation, and it's one of the critical goals of marketing. Setting up a good system for it is a great way to reach your target audience and ultimately convert them. That is why big businesses invest so much in marketing. But a small business with a small budget needs to rely on lead generation tips and tricks for success. Luckily, we have collected all the best ones.
How does lead generation work?
Lead generation consists of four different stages:
You start by creating some quality content.
You promote that content to ensure as many people as possible see it.
For best results, you also include a call-to-action in your content or promotional material; this call-to-action should lead the consumer to a landing page on your website.
On this landing page, you collect contact information and other data so that you can follow up and proceed with conversion efforts.
Most of the time, businesses try to collect email addresses so they can send newsletters. But even basic cookies can help you learn more about potential customers and retarget them later. The result of this process, when successful, is a lead – you've intrigued another person to look into your business, and now you just need to push them through the sales funnel.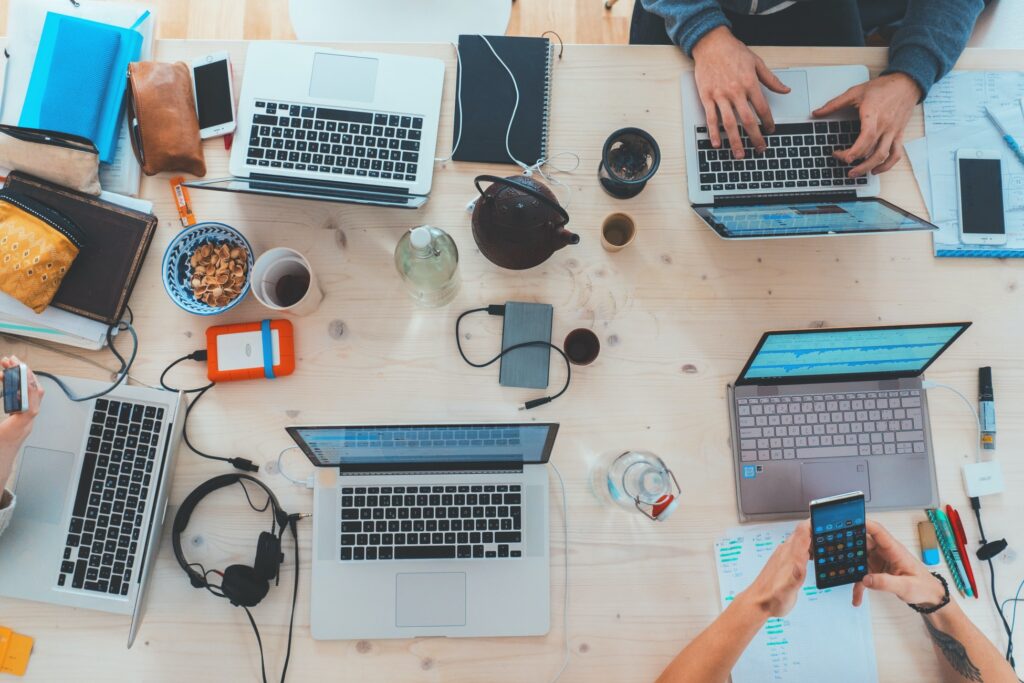 The best lead generation tips and tricks for small businesses
Lead generation is one of the most important and most difficult tasks for a small business. With limited resources, both in terms of staffing and money, you can't really afford to fail. So, what should you do to get the most out of your efforts?
Create high-value content
SEO is very popular among small businesses for good reason. With everyone living their life online these days, visibility in search engine results is more important than ever. Besides, SEO is one of the few affordable and effective marketing strategies that make it possible for small businesses to compete with large corporations. Content is a vital part of that strategy. The only problem is that there's a lot of content out there. So if you want to increase organic traffic to your website, you need to stand out from the rest. That's why you should focus on content that has a lot of value. Unique, engaging, educational, and interactive content tends to perform best. So, in addition to regular blog posts, you may want to consider videos, e-books, podcasts, webinars, and even original research. It's more effort to produce, but it also yields better results.
Focus on local SEO
Small businesses typically have a limited geographic reach. Whether you have a physical store where you sell your products, deliver your goods only to specific neighborhoods, or offer your services in a particular area, you want to target the people in that location. Local SEO is an excellent way to do that. By making sure your business shows up in local searches, you'll be reaching people who you actually have a chance of turning into customers.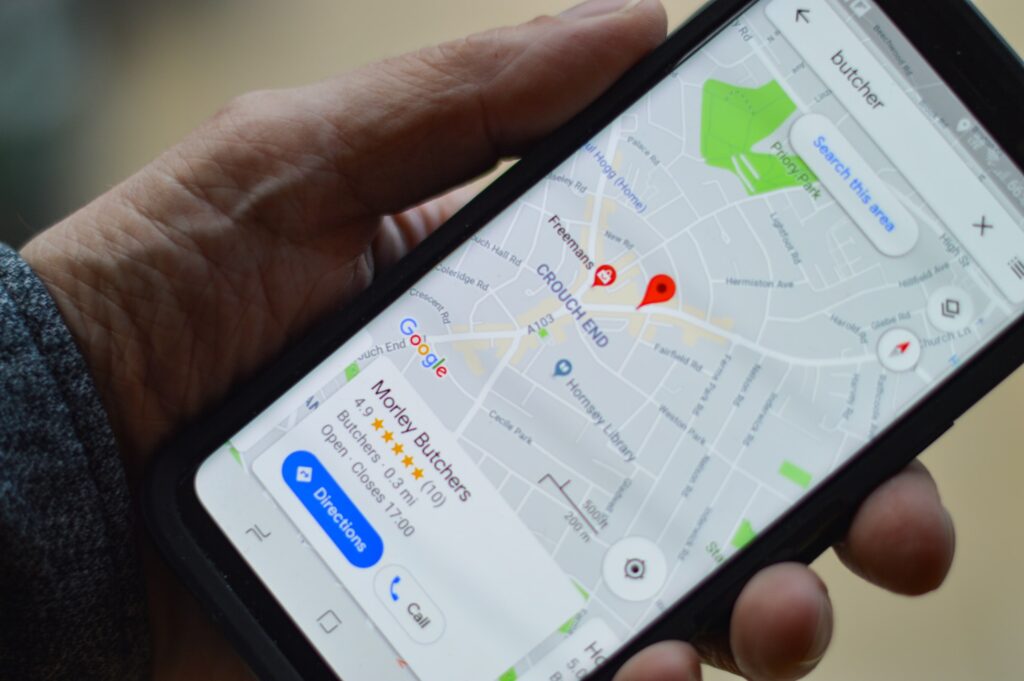 Start building your backlink portfolio
If your business is small and new, breaking into the industry and reaching people is even more challenging. You won't have much brand recognition to start with, and your low domain authority will make it difficult to rank high on Google. That's why you need to start networking. Reach out to other websites with more authority in your niche and ask them to link back to your landing pages. You might gain a valuable business partner, a better SEO rank, and a lot of exposure!
Promote your business on social media
One of the most effective ways to promote your new website is through social media. Choose a platform that's popular among your target demographic, learn how to make the most of it, and start posting – it's that easy. While you'll need to invest real money to get the best results, you can definitely run some essential campaigns without paying a single cent. And if you're lucky, you might even go viral; this is all guaranteed to generate tons of leads.
Respond to your visitors' preferences
You should never forget that everything you do is ultimately about your customers. Your web design, content choices, and landing pages should be based on what your users respond well to. So, gather more information about your website visitors. Find out which pages they spend the most time on and which parts of the website they interact with; then, focus on developing more of what works. If you're not sure what your users like, don't be afraid to ask them. A bit of market research can go a long way.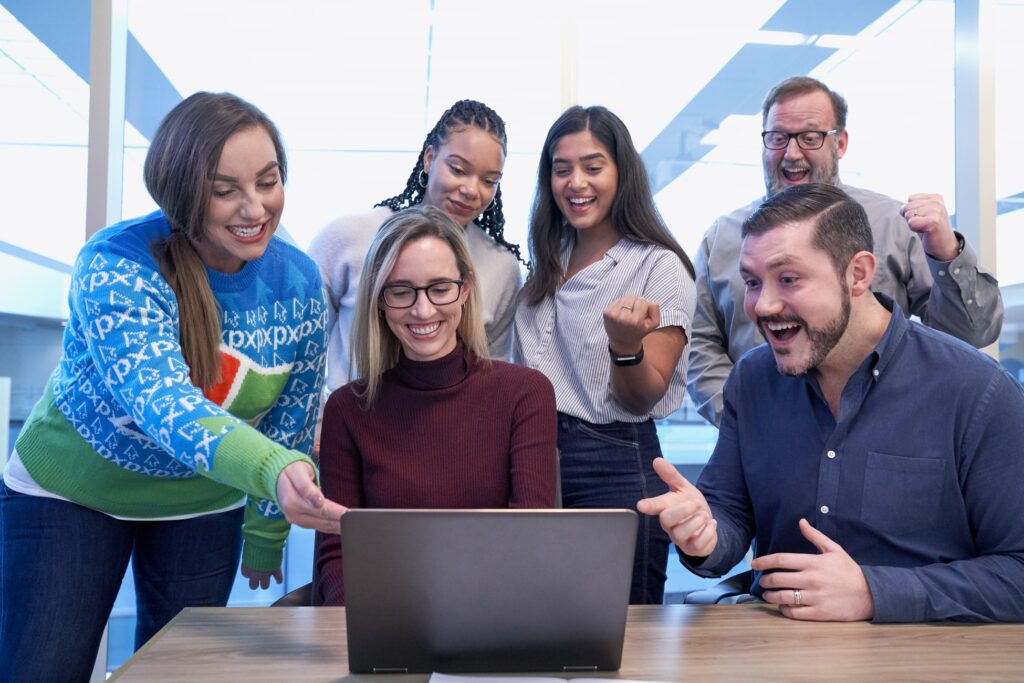 Keep it simple
One of the ways to lose potential leads is by making it too difficult for them to learn about your business. You want to keep it simple. Start with a website that's easy to navigate. Then, use simple forms to collect contact information about your visitors. Finally, automate calls for better productivity – when a potential customer contacts you to inquire about your business, automatic call distribution should put them through to the right person immediately instead of waiting on hold to reach any available agent.
Be original
As a small business, you don't have the immediate recognizability of big brands. That makes lead generation harder because you don't have the benefit of people already knowing who you are. So, you need to build that recognizability differently. You want to create an original and unique brand so that it stands out from the crowd. Maybe you can be the business that posts funny TikToks for young adults or the business that hosts great webinars for complete beginners interested in your niche or any of the hundreds of other options. Get creative, and don't be afraid to try something new!
Why do you need lead generation tips and tricks?
Lead generation tips and tricks can help small businesses improve their visibility, increase their reach, and ultimately convert more leads into prospects and customers by focusing on affordable and accessible tactics that work. Investing in the right kind of lead generation will give you the best return-on-investment: you'll generate more leads at lower costs and without wasting any resources. Just don't forget to follow up while your leads are still hot!
Guest Post Service By www.guestarticlehouse.com
Total Views: 976 ,