Photo by NisonCo PR and SEO on Unsplash
Considering that many consumers search online for local businesses, local SEO authority building is a critical marketing tool for small businesses. It is essential for companies that serve specific locations, whether they are physical or online, to market to localized searches and users. This strategy can enhance your Google search engine ranking, outshine your competitors, and increase your sales.
But as a new business, starting might be a challenge. With the plethora of information on the internet, you might not know where to look. Fortunately, this post will help you out. This guide will show you five ways to get started with local SEO authority building for any business to generate more local traffic. So, let's dive in.
1. Activate and Optimize Your Google My Business Listing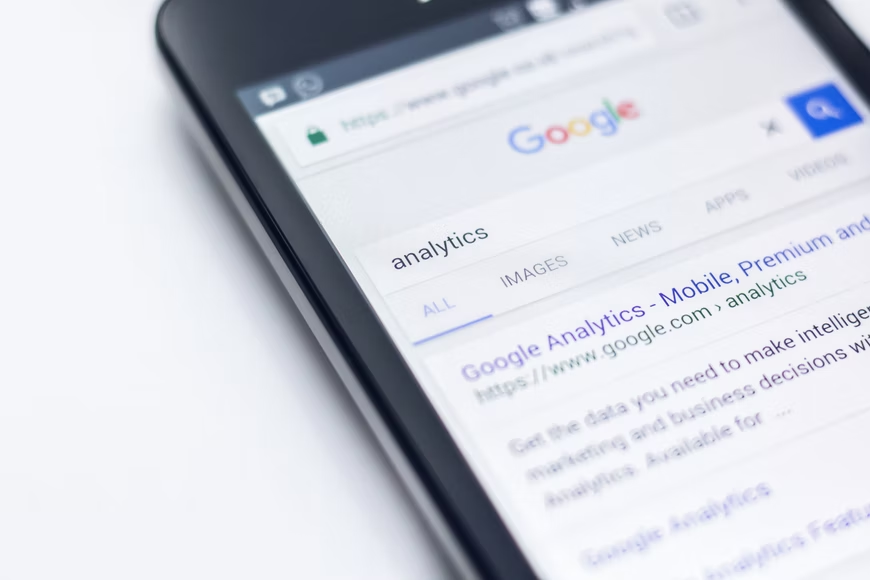 Photo by Edho Pratama on Unsplash
A local SEO strategy would not be complete without GMB or Google My Business. You can create free business listings using this tool from Google. Moreover, based on Moz, it is a ranking factor that Google considers when displaying organic local search results and snack packs.
Here's what your GMB listing should include:
Your complete and accurate business name.
The physical address of your store or office.
Your precise location on a map.
Your type of business.
Your contact information and website (if available).
Usually, you will need to verify your listing by phone or postal mail after it goes live. After the verification of your GMB, follow these steps to optimize it:
Post pictures of your business. Photos taken inside or around your business are suitable.
Provide your business working hours.
Identify any additional relevant categories for your business.
If possible, provide alternative phone numbers.
Adding fresh content regularly to your GMB profile will help you optimize it further. Social media management and intelligence tool can post directly to your profile. You can share upcoming events and updates with your customers through it. You can connect with your customers deeper and increase your SEO Authority Building in local search results.
2. Get Your Business Listed on Local Pages
There's less emphasis on content SEO in this tip and more on outbound marketing, which supports good SEO. Local promotional pages are easy to get your business name out to the local community.
It involves using local social media networks like Facebook Community Groups, Next Door UK, and other local social networks. The admins of some groups on Facebook have rules about posting business adverts, and some may delete you from the group if they feel that your adverts are too spammy.
3. Optimize Your Website's On-page Elements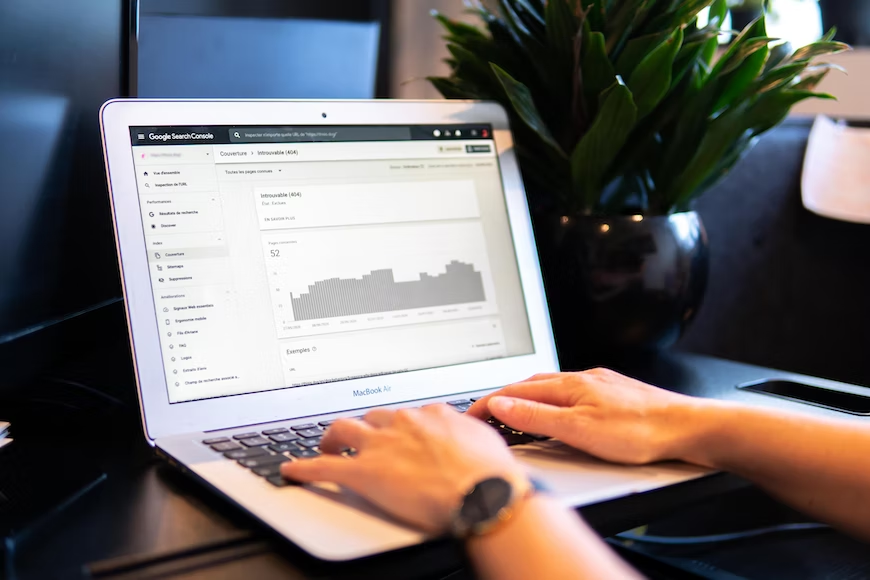 Photo by Myriam Jessier on Unsplash
Through local SEO authority building, you can rank in the organic search results below the map pack and the map pack above the organic search results. Ideally, you would want a listing in both places. Adding a search advert will increase your exposure and put you on the first page three times! Local SEO has three key aspects: optimizing page titles, meta descriptions, and body copy, which many overlook.
For on-page optimization, you can always follow this template:
Location-based service — Your Brand Name.
For example, if you are a bakery called 'Sweet bakers' in Denver, you might title your page this way:
Bakery in Denver — Sweet Bakers.
Even though this is not perfect, it is much better than the automated titles. Hence, start with the page titles and slowly work through the meta descriptions. Although meta descriptions don't directly affect rankings, they can increase click-through rates, which, in turn, affect rankings.
4. Develop Localized Landing Pages
Localized landing pages are landing pages designed explicitly for organic local search rankings. These pages must include informative content optimized with the geo-specific keywords you have identified.
When creating landing pages, ensure you optimize your H1, H2, and H3 headings. Ensure your body content is keyword-optimized. Finally, include internal links to which you add images and optimize for mobile users. These landing pages can drive paid traffic to your site when done correctly. Ensure that your calls to action are compelling to entice users to contact you.
5. Progress & Health Checkpoints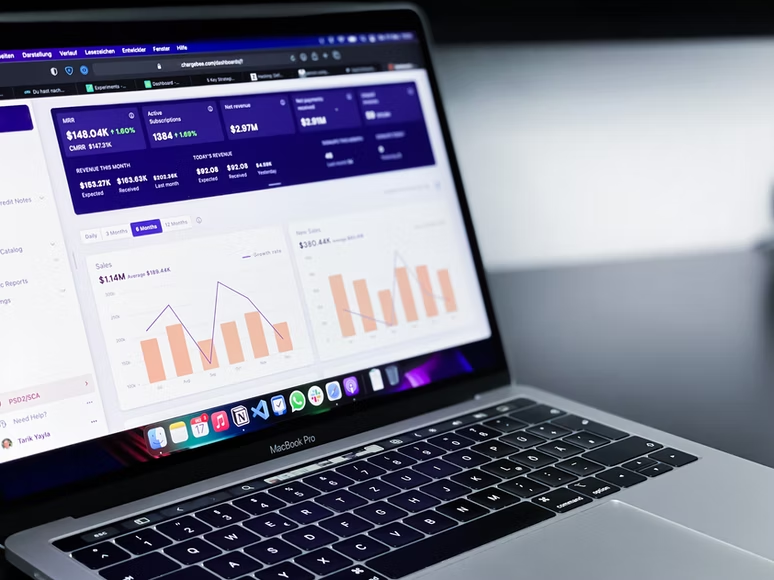 Photo by path digital on Unsplash
Eventually, you'll want to check your SEO authority-building efforts and progress. Measuring performance using key performance indicators (KPIs) would be the best. Analyze your results compared to baselines.
Even if you have done all the suggested above — if you still don't see any progress — here's what it would mean:
It needs more time.
There is a need for more reviews, citations, and links.
There's a change to Google's algorithm for ranking local businesses.
There is something your competition is doing that you don't know.
Adjusting your plan and goal would be best if you're not seeing progress. If you're interested in seeing if the ranking algorithms have changed, there are several ways to track them. There are changes to the local ranking algorithm every day, although not always.
Bottom Line
The bottom line is that local link building benefits your regional SEO authority building. Your brick-and-mortar store gets more traffic online when you build links to bring users to your brick-and-mortar store. You can increase your traffic, conversion rates, sales, rank in Google Maps, and even reach the top page of Google for your target keywords by implementing the above steps to get started.
Guest Post Service By www.guestarticlehouse.com
Total Views: 653 ,