The animation field has experienced a tremendous revolution—the ancient artist animated images using paints, paper, and pencils. However, in modern days, technology has changed everything. Artists now use digital tools and software to create new and exciting animations.
Animation technology has continuously provided artists with better opportunities to exercise their creativity in animation. You can do a lot in such an industry, where you can showcase high creativity in virtual reality, animation of characters, game design, and films, among other notable works.
This article will examine animation software's role in computer graphics.
What is Animation Software?
Animations are illations of motion creatively created via images, drawings, and poses. Speaking of which, animation artists create animations by capturing the images and stringing them together sequentially. Most movies, films, and TV shows have learned how to incorporate creative animations in their scenes to spice the movie up.
On the other hand, animation software can help an artist efficiently create moving graphics derived from visual files. Depending on the software you are using, as an animation artist, you can create different types of 3D, 2D, hand-drawn, or computer-based graphics, with the option to add various effects, such as music. Artists commonly use animation software to create films, movies, promotional videos, websites, or commercial clips. Some popular animation movies include Kung Fu Panda, Frozen, and Trolls.
Further, animation software can be used with other software, such as video editing, modeling, and drawing. Integrating this software helps you to generate high-quality animations on a low budget.
Types Of Animation
1. 2D Animation
2D animations are those that use vector-based animations and are comparable to ones found in Flash. Due to the availability of technology, this particular type of animation has been gaining a significant amount of popularity. Meanwhile, vector-based animation allows the artist to generate the character's rigs and move specific body parts simultaneously. This is an effective method that even beginners with low drawing skills can rely on. However, experienced artists can also use frame-by-frame to edit their characters.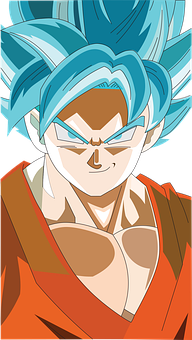 2. Traditional Animation
Traditional animations are also known as cell animation as they rely on manual work, where the artist draws each frame by hand to generate an animated scene. To efficiently create a traditional animation, you must use a light table, allowing you to trace the previous drawings. Although the animation industry has experienced more technological advancement, some companies still do traditional animation.
3. 3D Animation
3D animation is the most common form used in the animation field. Though 3D animation shares similar principles and composition to traditional animation, they differ. In 3D animation, there is minimal drawing to do, unlike conventional animation. However, the artist has much to do in moving the character in the software. It highly depends on physics to generate realistic and creative animations.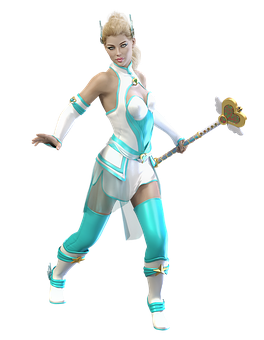 4. Stop Motion
This type of animation also works similarly to traditional animation. This is because, like traditional animation, stop motion animation combines various images with slight differences to create movement. The main difference is that sop motion requires photography and capturing of real objects, unlike traditional animation, which depends on drawings.
To create a stop motion animation, you take a clear photo of a scene or object and slightly move it/them before you take another photo. Repeat the whole process till the scene is complete.
5. Motion Graphics
Motion graphics primarily focuses on the ability to generate and create shapes, texts, shapes, and graphic elements. This is contrary to the other forms of animation that depend on or are engineered by storylines or characters.
Graphic motion animation is applied in creating explainer videos, television promotions, and animated logos.
Here Are The Roles Of Animation Software You Should Know
1. Education
Animation has brought a fundamental shift in the education sector. Conventional and static contents have shifted to dynamic methods of study. For example, the creation and accessibility of whiteboard animation play an essential role in ensuring the success of an education-based YouTube channel. Animation software has enabled the creation of simple and easy educational animations to facilitate learning in various media.
2. Advertisement and Marketing
Animations are a better way to advertise and market your product while ensuring uniqueness and creativity. Most companies prefer to use animated banners and animated ads on social media platforms and websites instead of TV ads. Motion graphics animation is one of the most common methods used in an advertisement.
3. Augmented Reality and Virtual Reality
Augmented and virtual reality helps in bridging the virtual and physical worlds. In augmented reality, the material world is covered with virtual components. On the other hand, in virtual reality, artists are encompassed by a virtual atmosphere. However, both AR and VR depend on the animations' quality. Animation software helps to improve the efficiency and quality of the animations used in AR and VR.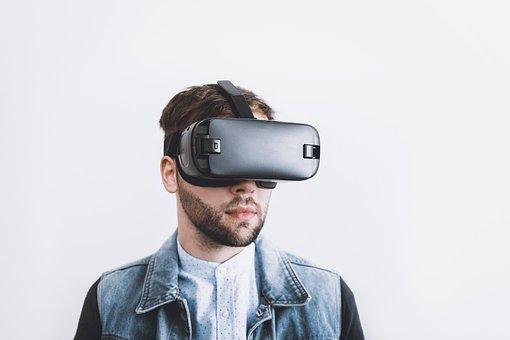 4. Gaming
Virtual gaming is one of the industries that extensively use animations. It highly depends on animation in the creation and development of characters. 3D animation is the most used form of animation in gaming. That said, using animation software helps ensure efficiency in the development of characters while at the same time maintaining high-quality game features.
5. Architecture and Engineering
Some forms of animation, such as 3D, have opened new opportunities for interior designers. There is animation software tailored for interior decorations and designing. They help the designer to see the room layout virtually. Also, the architecture uses animation to create a building or any project they are working on and show their clients before starting the project.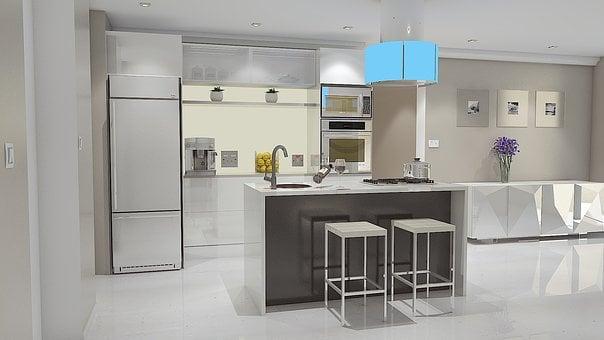 Final Thought
With technological development, the animation industry is allowing artists to create high-quality animation and showcase their creativity and talent. Animation software has helped speed up the creation of characters. Nevertheless, as an artist, you must be sure of the animation software you are using. Always consult an expert and consider factors such as the efficiency of the software. In case you wish to become an animator, ensure you focus on your interest (choose a field to focus on), improve your skills, such as communication and the use of technology, and spend more time learning about animations and enhancing your creativity.
Total Views: 657 ,