When it comes to running an online business, your strongest tool should be e-commerce. Shopping online is the preferred way of how customers make purchases today. One of the leading strategies you should be using is business automation. There are many ways to automate an e-commerce business. Today, we have prepared the most efficient strategies to consider. Let's see what they are!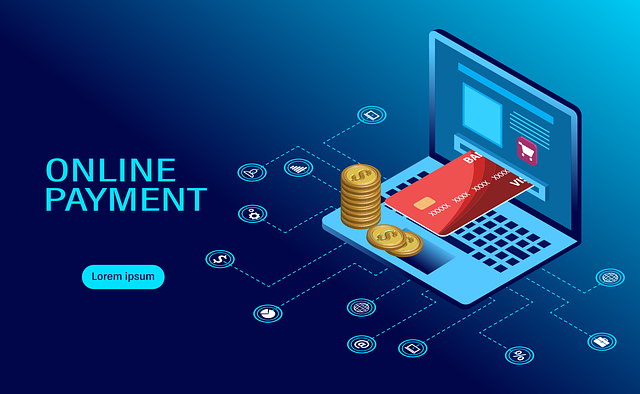 Collect feedback after every purchase
E-commerce business focuses on online purchases. That's why it is crucial to ask your customers about their experience after every transaction. You need to check if:
the purchase process was smooth;
there were no programming errors or bugs during the purchase;
they are satisfied with the overall experience;
they like the product.
This is a crucial step that will help streamline the purchase process and increase the customer retention rate.
Address the negative reviews immediately
Collecting customer feedback is just one part of the process. You need this to pinpoint negative reviews and address them as soon as possible. The process of automation should make these two steps simple. Customer satisfaction depends on reaching out to clients that were not satisfied with the service, and the automation should provide you with ways to measure it. Accurate data are crucial for business success.
Reward your most loyal clients
Another reason why you should track all customer purchases is to discover who your most loyal clients are. You need to set up a loyalty system that will offer rewards and discounts to your VIPs.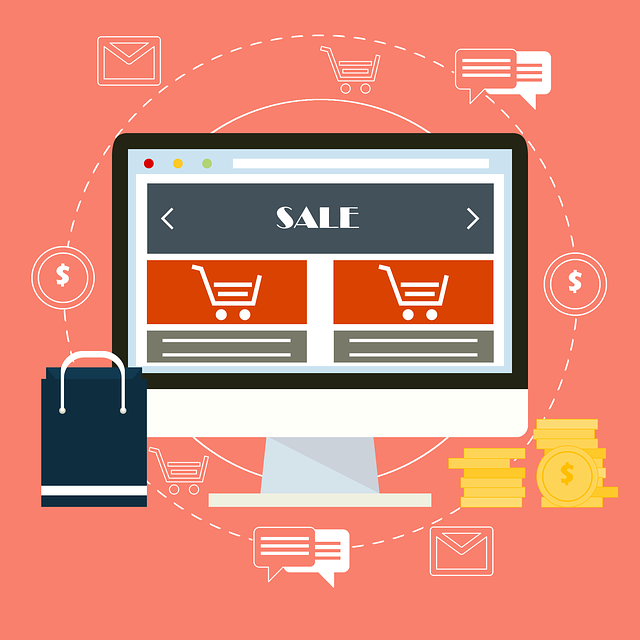 That's a huge benefit of automation. If you were doing this manually, it would require a lot of time. A loyalty system does cost a bit more, but it helps you organize and focus on other projects while the software platform rewards your customers.
Automate social media advertising
A vast number of online stores use social media for advertising. Furthermore, they use social media platforms as selling channels.
Look for ways to integrate your e-commerce business with your social media accounts. This way, you will attract more clients and expand the sales to more than your website.
It is a good idea to look for social media scheduling applications. These platforms will help you automate social media advertising and substantially reduce the time required to manage your accounts and track customer replies.
Inventory management automation
Another crucial part of e-commerce business automation is how to manage your inventory. This includes re-stocking and the automatic ordering of new quantities of products.
The worst thing that can happen is if you run out of products to sell and you don't notice it on time. Your customers will go elsewhere to find whatever they cannot buy at your store.
With the help of automation, the system immediately knows if you need to re-stock your warehouses.
Abandoned cart e-mails
E-commerce websites that successfully automate the process of sending abandoned cart e-mails can increase their revenue by more than 60%. Customers often start placing items in their shopping cart, but they do not complete the purchase. That could happen for multiple reasons. You want to automate e-mails to remind them that their shopping cart is still waiting for them.
Create one-click payments
The payment process should be quick and simple. The more time your customers spend in the shopping cart, the higher the chances of abandoning the purchase. The system should support all forms of payments, like credit cards, or PayPal, Payoneer, etc. It would be best if you also thought about automating the calculation of shipping fees.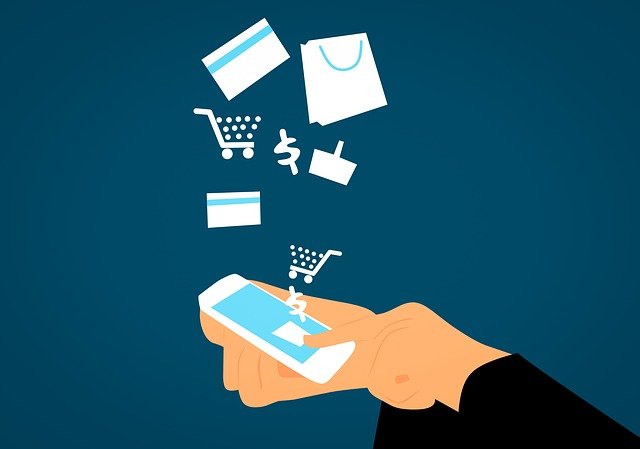 The most successful strategies to automate an e-commerce business explained
This short but compact guide should teach you how to quickly automate an e-commerce business. You need to focus on process simplification, reporting, and customer satisfaction. These three pillars will help you grow your business fast and provide exceptional service to your clients.
Guest Post Service By www.guestarticlehouse.com
Total Views: 1098 ,