Customer reward loyalty programs have become a widespread and normalized business strategy. It was a logical step for every industry and was quickly adopted by most businesses.
It is 6x more expensive for businesses to win a new customer than to keep an existing one. Good for business and revenue, loyalty programs were readily adopted by most businesses, enterprises, and SMBs. Paving the way for a 5% increase in customer retention, business profits could see a 25-100% increase.
This blog takes a stroll through the practicality and innovation of loyalty programs. So, if you're interest is peaked, the first step is reading on:
Industry Use Cases:
Retail/E-Commerce
There are multiple ways retail and e-commerce businesses can interpret and execute customer reward loyalty programs.
Sephora, for instance, has an effective strategy in place as it effectively uses a tiered program to create a hierarchy of customer appreciation which makes loyal customers feel appreciated. Instead of using loyalty points for a discount, members use their points to claim more beauty products at the Rewards Bazaar.
Food/Beverage – Restaurants
F&B businesses like Starbucks do an excellent job acquiring regular customers into their loyalty program. With an omnichannel strategy, Starbucks can tie in multiple channels that lead to subscribing to their renowned loyalty program.
Those subscribed to their email list will receive exclusive offers that'll be active when they enroll in the program and become a member.
Hospitality
As previously mentioned, a hotel loyalty program can be very similar to an airline program in that it benefits those who travel more frequently. By othering discounts and other privileges, hospitality businesses (chain or independent) are more likely to draw in and retain customers loyalty. It's as simple as that.
Finance
It's common for banks to integrate a loyalty program that helps regular customers accrue points towards travel (air miles), but businesses like Capital One took this to the next level.
Their 'Purchase Erasure' helps customers accrue points towards 'erasing' already purchased travel. All customers need to do is make their airline purchase with their credit card or mobile phone, and then they can submit this purchase for erasure within 90 days of purchase; they are then refunded.
Travel
Over 20 years ago, both American Airlines and United Airlines launched their frequent flyer programs. They watched and learned what other smaller travel businesses were doing and did the smart business to copy what they saw worked.
With these programs, customers earn 'free' tickets based on the miles they fly with the sponsor. The simplicity of this program is undeniably appealing – customers who fly 20,000 miles get a free round-trip ticket.
Technologies for Building These Apps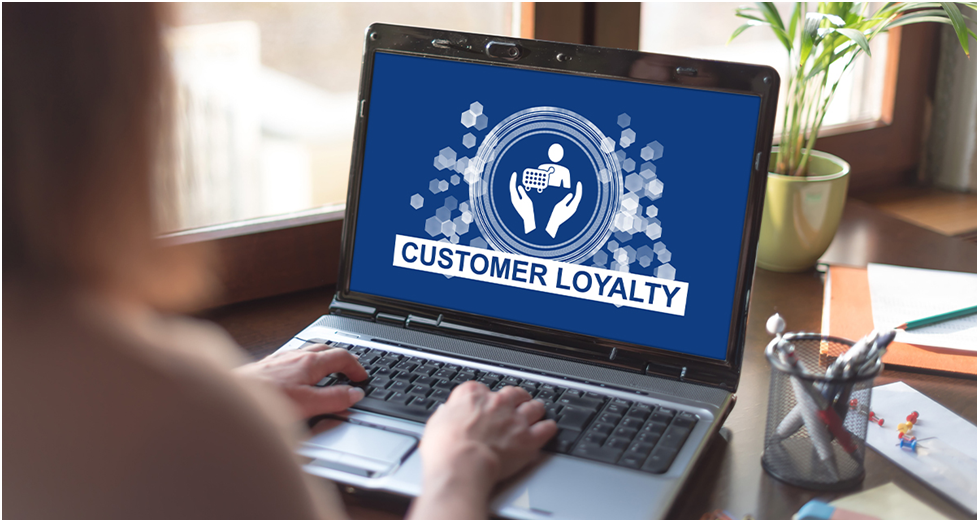 Utilizing innovative solutions and tools, customer reward loyalty programs have a lot to offer:
API-
Put simply, Application Programming Interface (API) is the messenger that takes requests and delivers answers. This tool can be used to register a new loyalty member, get a current loyalty points balance, and send data about a customer event.
EPOS –
Electronic Points of Sale is a tool that allows for data to be captured with little disruption to the customer experience. This is an ideal tool if a business's loyalty program takes an app or omnichannel form. With this, customers can use their loyalty app by scanning it at check out, and this transaction is then recognized within their account. This nearly instantaneous recognition of their collected points allows customers to easily track and accumulate loyalty points.
SDK-
With a Software Development Kit (SDK), integrating technology into rewards systems (including social media, websites, and mobile apps) is made easy. For example, this tool can add new features to a loyalty app, such as a scanning feature.
Multi-Tenanted-
This tool simply refers to multiple tenants; in other words, it allows a business to manage numerous businesses in one single reward program.
Loyalty Engine –
Giving complete control and insight into collected data, a loyalty engine recognizes when a user of a loyalty program has done something that classifies as an 'event.' It then decides an action to be taken after this recognized event. These actions are based on pre-set custom rules that the business has defined and specified to run its loyalty program.
AI-
Utilizing AI and machine learning has become a basic necessity in running a business. It started as a trend but quickly became a necessity for all industries.
Providing deep learning experiences, AI records, and auto-analyze customer information. The real-time insights inform market behaviors, customer preferences, demographics, and more.
Blockchain-Based-
An up-and-coming trend within the loyalty program scene, blockchain is a powerful solution as it offers unparalleled security. Protecting the data collected from a loyalty program is crucial, and blockchains' decentralized way of storing transactional data does the job.
Making Loyalty Programs Competitively Custom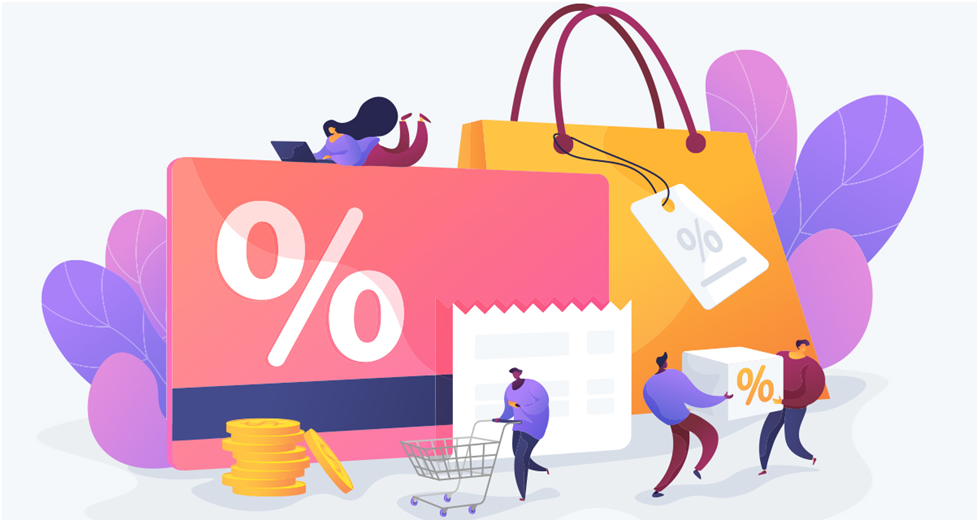 Briefly touched upon before, there are different loyalty programs: Point-based, Paid, Value, and Tiered. Each offers a slightly different way of enticing and keeping customers, but all show the potential loyalty programs have for being flexible and innovative.
New strategies for acquiring and keeping customers are constantly being sought after by businesses. The beauty of customer reward loyalty programs is their ability to be adapted and customized. Looking to boost sales and engage customers, most businesses add a custom tweak to their solutions.
Custom Integrations provide the high-quality UI/UX needed to grab consumers' attention. With a reputable vendor, a business's loyalty program can be seamlessly integrated with their web, mobile, and messaging experiences.
With special offer programs implemented, the customer base and revenue will be sure to flourish, all the way from acquisition to re-activation. Custom developers will even regularly add new proven programs to a business's library, creating the desired effect as an in-house development team.
Loyalty programs and their customizable features seem daunting when choosing a business solution. This is why hiring a specialist custom loyalty software development team can take the pressure off and offer a seamless integration of lasting solutions to boost business.
Customer Loyalty Programs & Innovation
Research has found that over 90% of businesses have a customer loyalty program in place, and hopefully, after reading this blog, you can see why.
Customer reward loyalty programs are still trending as a customer acquisition and retention solution. Though only recently have some big brands launched their own loyalty programs with unique benefits to distinguish them from the growing competition.
In simple words, businesses are capitalizing on the potential of customer loyalty schemes, the competition is growing, and the demand to distinguish themselves from everyone else is palpable.
It's been found that 68% of millennials wouldn't even be loyal to a brand if it didn't have an effective loyalty plan. This is why building brand identity and reach is so important, and with a custom customer rewards program, the results are clear.
By offering rewards for customers' brand-building actions, the customer is provided an active role in their relationship with the business. Something that has always been demanded and expected. Over the past decade, loyalty programs have proven themselves to businesses and customers.
Offering a genuinely innovative approach to attaining and retaining customers' loyalty, this is only the beginning of customer loyalty programs and what they can do.
Author Bio: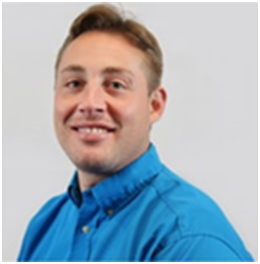 Dave Wood is an industry expert within the supply chain and logistics technology landscape. He
has worked at Chetu since 2013 and has since built a reputation as a thought-leader within the
IT community. As the Director of Global Sales at Chetu, Dave plays a critical role in assisting
companies with their supply chain, retail, marketing, and media related software projects. He
offers commentary on changing tides within logistics and how inventory and warehouse
management systems can propel all facets of retail and supply.
Guest Post Service By www.guestarticlehouse.com
Total Views: 1583 ,