When you are running a company, small or large it is imperative you understand for the need of effective communication. Communication, internally or externally, will decide how smoothly thing will run and what the chances for success are for you.
It's all about the Audience
First and foremost the audience is not necessarily referring to the consumer of your business's product or service. Audience here is any targeted user of the intended business message. It can be the employees that work for you, the external associates you come in contact with or the people that receive the end product i.e. the buyer.
Dos and Don'ts
What any smart business does to ensure harmony and collaboration is to make the recipient of their message believe that their beliefs, preferences, wants, needs, and hopes are important for the sender. What that does is establish a relationship of mutual trust between the two parties before any action is even taken. If it is a consumer for example the business is required to present words and promotions, whether written or visual, in such a way that the buyer feels the sovereign.
For instance, a beauty salon should use words like 'you can get your hair cut or styled here' instead of saying 'we offer haircuts and hairstyles'. What this does is puts the audience in the driving seat, give them the decision making power, and increases the chances of reception. Instead of telling them what you offer as a business, you give them the option to choose.
Businesses needs to guarantee that they succumb to their audience's needs while making sure their interest is protected. No such vocabulary should be used that makes them feel targeted or puts you in a very dictatorial spot. No organization supports a culture that doesn't safeguard their contacts.
The organization should not disregard team efforts while giving everyone's individuality significance. Many times success is achieved through group collaborations and must be recognized. Therefore in such an instance giving a particular person extra attention can be proved detrimental.
Every business has to realize the significance of embracing diversity and the positive impact that can have on the organizational culture and the way you communicate has to reflect that. While the audience is important, unless relevant, anyone's age, gender, disabilities, race or ethnicities are not and therefore should not be mentioned.
The audience must feel that they come before any such description and that no related categorization will be tolerated. This will develop confidence in the recipient which will also lead to a better response. Using bias-free vocabulary will instill a level of confidence amongst all relationships of the organization. Therefore a manager for instance does not need to be presented as a manager aged 50, an Italian manager, or a female manager.
In some cases where it is professional important to mention such details, the words whether written or spoken should be very carefully chosen. The person should always come first. Calling anyone 'a disabled person' is extremely frowned upon and you can instead say that the 'person who is disabled'.
All organizations have their own set of rules and levels of formality they want to maintain. In most cases, however, it is imperative that essential standards of etiquette are followed. It is harder to do this with written messages as compared to verbal communication. Face to face conversations can be amended according to both the parties involved.
It is relatively easier to judge someone and adhere to their expectations through facial expressions, hand gestures, and other nonverbal means. In the case of an email, however, you need to maintain professionalism due to no possible signals regarding the other person's response. While communicating ensures that the message delivered does not sound too harsh or brutal.
Some relationships especially with the higher levels of management hierarchy or contacts outside the businesses have to be dealt with extreme sensitivity. The words chosen should reflect respect and the formal nature of the affiliation.
To be able to give your audience an incentive to respond is one of the best communication techniques considered in business. When the customer, employee, or any other contact knows that responding to the message will lead to possible gain it not only increases the chances of a reply or a reaction but also improves the quality of the response you will get.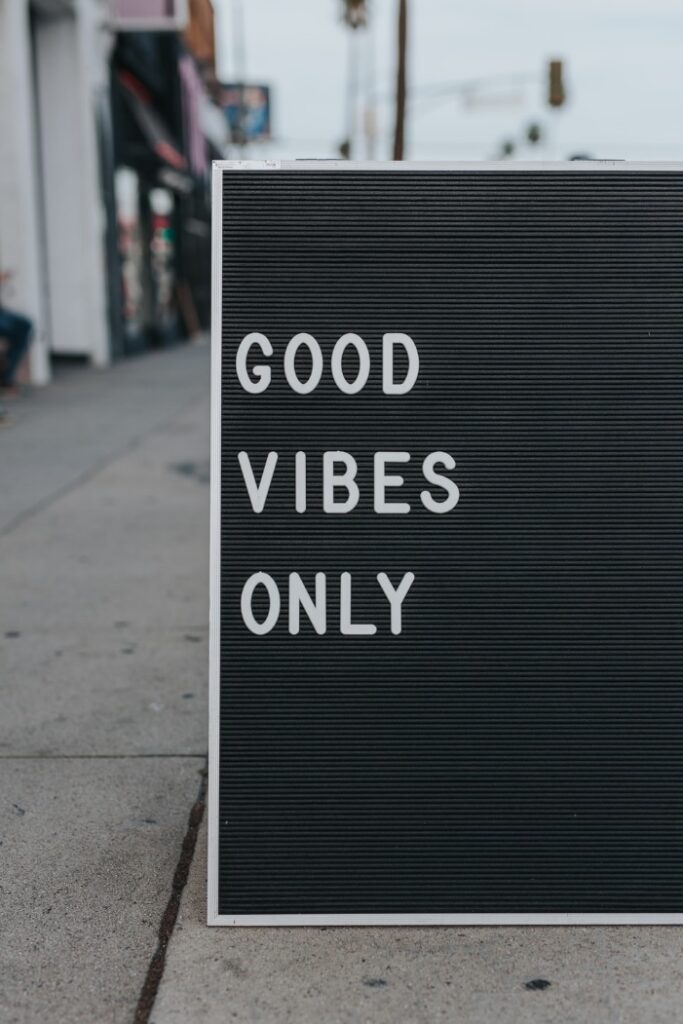 All forms of communication should remain positive. Even if the news that needs to be conveyed is negative businesses that present it in a tactful manner are able to successfully deal with it. For instance to let a customer know that a certain product has finished, instead of promoting 'out of stock' it is suggested to let the customer know 'shelves will be restocked soon', or 'new products coming soon'. What this does is leaves little room for disappointments and possible detachment.
If a certain department is not doing well instead of pointing out the reasons it failed it is a better idea to discuss the possible solutions. Creating a positive environment makes everyone feel respected and maintains successful management. In some cases it may be necessary to highlight an issue. It is recommended to stay positive with the audience as long as it does not hide relevant information or go against basic business ethics.
While coming up with solutions to cater a problem might in still an optimistic work environment, not catering to where the problem stemmed may result in possible recurrence.
Although the way you deliver is important, the content delivered is of equal importance. When what you are doing makes no sense, there is no point in being an expert in business communication. The material should be clear and to the point in order to make things clearer for the viewer. The sentences need to be well organized, concise and concentrated.
Conclusions
For all the above mentioned suggestions to work it is imperative that the audience first feels a hundred percent confident about your organization. If the company fails to establish their credibility no effort they do will hold any value. Communication is what holds the entire system together.
If there are lags between the different links established with an organization, its entire structure may crumble inevitably. If all audiences are made the focal point of every contact, the interactions will be all the more effective.
For more interesting content visit: Bestiko.com
Guest Post Service By www.guestarticlehouse.com
Total Views: 1581 ,