So, you have an idea for an app. You've put a lot of thought into this. It's a fresh concept that solves a problem for users, so you can see this app taking off.
Plus, you're excited because deep down in your bones, you know this is a great idea. So what's next?
You have to actually build your application, which gives you two options:
1. Build your app yourself
2. Find someone to help you build it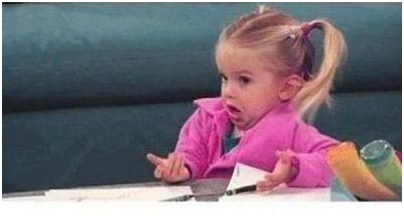 Unless you are already a skilled developer, option 1 probably seems terrifying. More likely than not, you may not know the first thing about app design, mapping user experience, coding, etc.
Several steps go into turning great ideas into awesome, functioning apps. If you need help (and most people do), you'll need to enlist the services of a mobile app development company.
What to Look For in Your App Development Company
There's no shortage of companies to choose from when it comes to app development. A simple Google search yields you a crazy amount of options, but not all development companies are created equal.
So how do you choose the best one for you? Let's go over some key things to look for when determining who to work with:
They Answer the Phone (and Your Emails)

Responsiveness is key. This is your passion project! You'll ask plenty of questions and want regular updates, so make sure you pick a company that makes you a priority
Stay away from companies that don't return your calls or even pick up the phone. You don't want to run into a communication breakdown that leads to confusion and frustration.
Responsiveness is important for moving through the stages of development smoothly. The right developers keep you in the loop by sharing any progress as well as potential roadblocks.
 2. They Ask Questions
In your search for the right app development company, you'll find plenty of people eager to get you on board. Once they've heard your idea, they might shower you with flowery promises and "yeah yeah yeah, we can definitely do that" right off the bat.
Steer clear of these guys. The best app specialists will want to know more about your idea. They'll ask you plenty of questions and discuss feasibility to make sure the partnership is going to be a good fit. Share your concerns with them to see if they offer any solutions.
 3. They're Experienced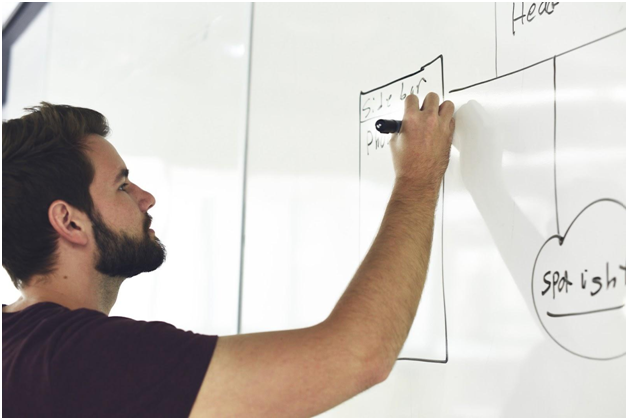 Seek out experienced app developers who know the Apple and Android admins inside and out. Turn to people who have a comprehensive understanding of feasibility issues and produce gorgeous designs. Ask them to share their success stories with you.
4. They Have a Process and It Works
You want to know what you're in for. The right team walks you through their entire process step by step. This way, you'll know what to expect from the initial design to development to launching it into the market.
 5. They're People You Actually Want to Work With
Hear me out. You might not initially think friendliness is a key priority when choosing someone to develop your app. But these are the people you're going to be working with from start to finish on a project that you really care about.
Your mobile app development team is your partner and you're investing so much time and money into your project. Pick a team of people you honestly enjoy working with and make sure they are excited about your vision.
Go Forth and Create!
No doubt there's a lot to consider when choosing the right mobile app developer. The most important thing is finding a team you trust to bring your idea to life.
These tips should give you a good idea of what to look for in an app design and development firm to ensure that you're asking the right questions and doing your research.
If you're looking for a great place to get started, our team at Appsketiers would love to hear about your idea and go over our process with you. Our app analysts are ready to answer any questions you have and go over the details of your idea. Oh, and your initial app review? It's 100% free.
Guest Post Service By www.guestarticlehouse.com
Total Views: 721 ,